Our intuitive dashboards and data visualization improve agility, spur change, and drive better performance. Shape business outcomes by knowing financial, sales, and operational performance faster.
Grischke Solutions Dashboards
Our cloud dashboard software allows finance and line of business teams to create, modify, and share dashboards and scorecards with ease. Quickly interact with your information by slicing, dicing, and drilling down into the details. And easily deliver dashboards to every user, across locations and devices.
Perform analysis through drill-down analytics, exception and variance reporting, period-on-period comparisons, moving averages, standard deviation, linear regressions, trends, control charts, and more. Drill down and even perform interactive what-if analysis.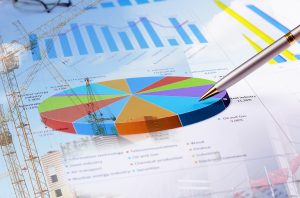 Share immediate insights and data perspectives with team members or departments directly on your dashboards with annotations. Start more productive conversations using the same 'snapshot in time' metrics and highlight risks or opportunities for immediate action.