Welcome to Grischke Solutions – Your Trusted Technical Consultancy Partner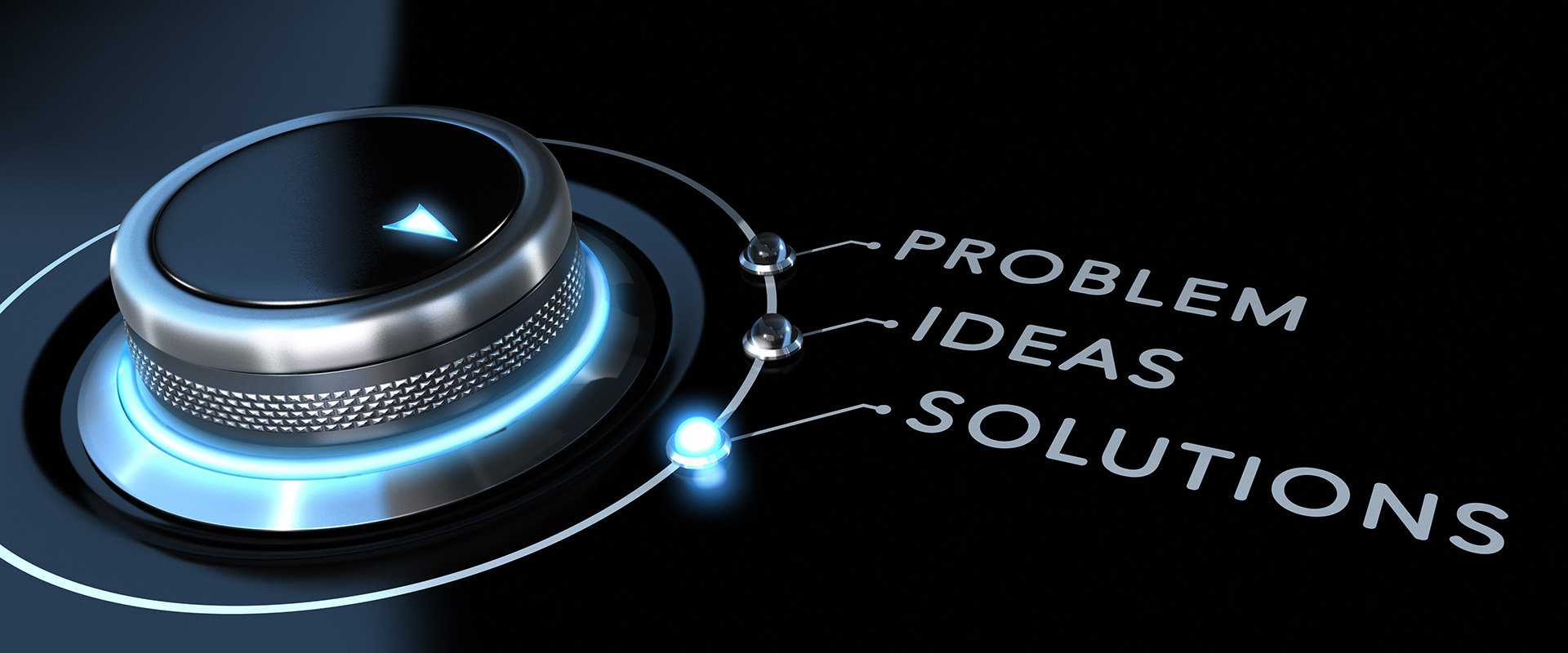 At Grischke Solutions, we take pride in being a small firm dedicated to delivering top-notch technical consultancy services tailored specifically for sole traders and small businesses. Our expertise spans a wide range of essential areas, including Graphic and Web design, quality systems, accounting, and IT solutions.
What Sets Us Apart?
Tailored Solutions: We understand that every business is unique, and there is no one-size-fits-all approach. That's why we specialize in building custom systems that cater precisely to your specific needs and requirements. Whether it's a stunning website, an efficient quality management system, or an intuitive accounting solution, we have you covered.
Cutting-Edge Technologies: Our team of experts is well-versed in HTML, PHP, Microsoft Office Suite, Office365, SharePoint services, and the latest mobile technologies. This ensures that all our solutions are not only powerful but also incredibly user-friendly, even for those who are not computer literate.
User-Centric Approach: We prioritize user experience in everything we do. Our systems are designed with your customers and employees in mind, ensuring smooth and intuitive interactions that enhance overall satisfaction.
Our Services:
Graphic and Web Design: Leave a lasting impression on your audience with our captivating graphic design and professional web development services. We create visually stunning and highly functional websites that perfectly represent your brand.
Quality Systems: Streamline your operations with our quality management systems, designed to meet industry standards and boost your efficiency and compliance.
Accounting Solutions: Take control of your finances with our comprehensive accounting solutions, designed to simplify complex financial processes and provide real-time insights into your business's financial health.
IT Expertise: From network design to IT support, we offer a full suite of IT services to keep your business running smoothly and securely in the digital age.
Experience the Grischke Solutions Difference:
Our passion lies in empowering sole traders and small businesses with the right tools and technologies to thrive in today's competitive landscape. When you choose Grischke Solutions, you're not just getting technical consultancy – you're getting a dedicated partner committed to your success.
Contact us today to explore how Grischke Solutions can elevate your business to new heights.
Your technical consultancy partner, Grischke Solutions