Expert IT Support for Your Business with Grischke Solutions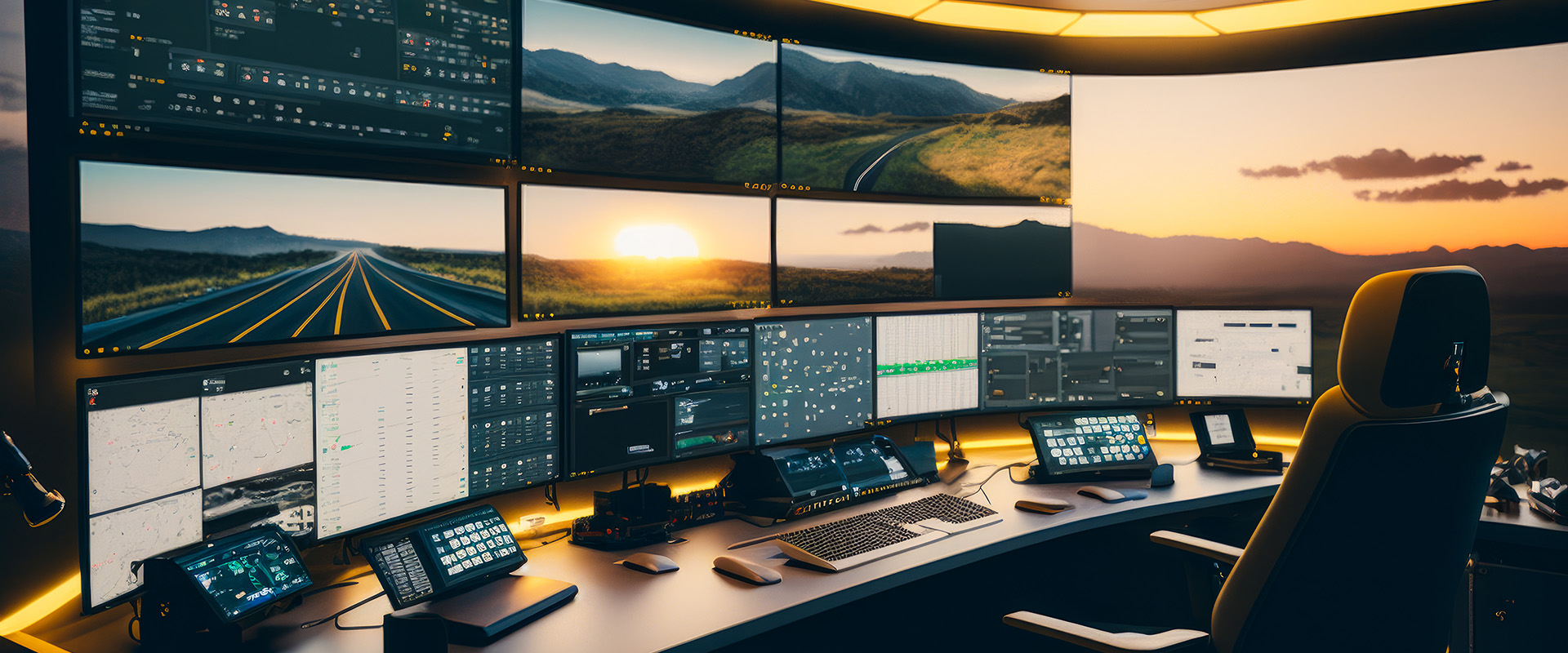 At Grischke Solutions, we understand the critical role that technology plays in the success of modern businesses. Our IT Support services are designed to guide you through the latest technologies available, empowering your company to operate efficiently and deliver quality services and products.
Key Aspects of Grischke IT Support:
Technology Guidance: Stay ahead in the fast-paced world of technology with our expert guidance. We help you navigate through the latest advancements and tailor solutions that best suit your business needs.
Network Building: A robust computer network is the backbone of modern businesses. Our IT Support team can design and implement a reliable network that enables seamless collaboration across all departments.
Benefits of Grischke IT Support:
Enhanced Efficiency: Embrace technology that streamlines your business processes, enabling your employees to work more efficiently and productively.
Collaboration Made Easy: A well-structured network fosters collaboration, ensuring seamless communication and information sharing across different teams.
Improved Services and Products: By optimizing your IT infrastructure, you can enhance the quality of your services and products, ultimately driving customer satisfaction and loyalty.
Why Choose Grischke Solutions for IT Support?
Experienced Professionals: Our IT Support team comprises experienced professionals who are well-versed in the latest technologies and industry best practices.
Tailored Solutions: We understand that every business is unique. Our solutions are customized to meet your specific requirements and align with your business goals.
Proactive Support: We don't just fix problems; we proactively monitor and maintain your IT systems to prevent issues from occurring in the first place.
Reliable Partner: As your IT support partner, we are committed to providing prompt assistance whenever you need it, ensuring minimal downtime and smooth operations.
Empower Your Business with Grischke IT Support:
With Grischke Solutions as your IT support partner, you can harness the power of technology to drive your business forward. From network building to technology guidance, we are here to ensure that your business operates efficiently and effectively in the digital age.
Contact us today to explore how our IT Support services can elevate your business to new heights.
Your technology partner, Grischke Solutions