Empower Your Business with Grischke Solutions Quality and Audit Management Systems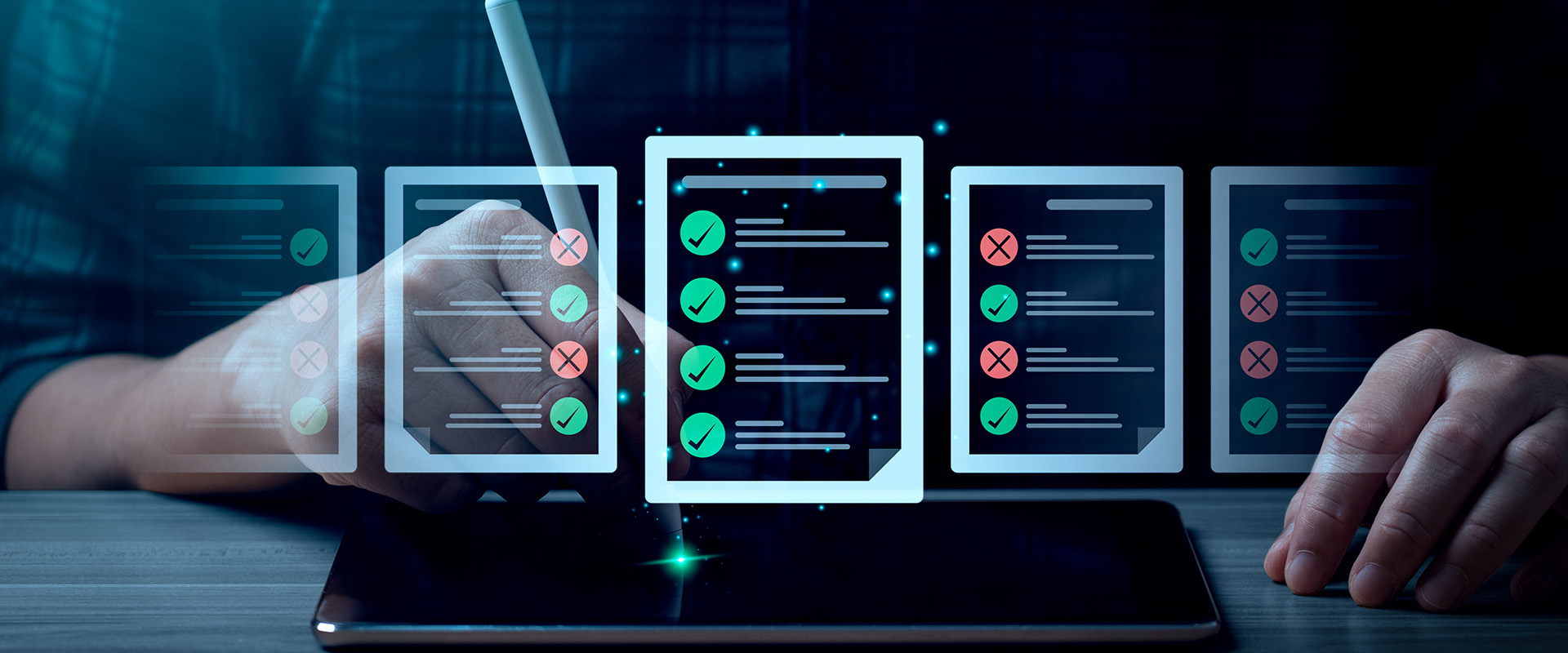 At Grischke Solutions, we believe that a methodical and process-driven approach is the foundation for a successful business. Our Quality Management Systems (QMS) are designed to support your organization in meeting the needs of your clients while consistently delivering exceptional quality and satisfaction. By implementing our QMS, entrepreneurs and managers gain a sense of control, ensuring everyone within the organization is clear about their roles and responsibilities, with the capacity and expertise to resolve issues swiftly and effectively.
With Grischke Solutions QMS, achieving ISO standards becomes a smoother and more efficient process. Obtaining ISO certification demonstrates to stakeholders, customers, and staff that your business is committed to fulfilling its promises and maintaining high standards.
Discover the array of benefits that come with implementing our QMS:
For Your Business:
Increased Profit Potential and Market Share: Streamlined processes and resource management lead to better utilization of your time and resources, ultimately boosting your profitability and market presence.
Permanent Resolution of Issues: Save time and money by effectively resolving recurring problems at the root, preventing them from resurfacing.
For Your Customers:
Proactive Response to Feedback: Improve customer relationships by proactively addressing customer feedback, fostering trust and loyalty.
Swift Issue Resolution: Identify and resolve issues faster, often without customers even being aware of them, ensuring a smooth customer experience.
Confidence in Your Operations: Customers can have confidence in your business knowing that your operations and activities are under control.
For Your Staff:
Enhanced Job Security: Improved business performance ensures greater job security for your valued employees.
Clear Roles and Responsibilities: Employees will have a clear understanding of their roles and how tasks are to be accomplished, promoting job satisfaction.
Boosted Morale and Motivation: Empower your staff through enhanced training capabilities, fostering a motivated and skilled workforce.
How Do We Help Companies?
Our experienced team at Grischke Solutions supports your organization by:
Assisting with Documentation and Certification: We guide companies in documenting their systems and achieving certification.
Simplifying Existing Quality Systems: We revise and simplify existing quality systems, making them process-based and easier to understand and use.
Conducting Internal Audits: Our experts perform internal audits and attend management review meetings to ensure compliance and effectiveness.
Modifying Systems for Efficiency: We modify existing systems to enhance their efficiency and user-friendliness.
Grischke Solutions is dedicated to helping your business thrive through our efficient and comprehensive Quality and Audit Management Systems. Embrace the path to excellence, and let us be your partner in achieving success.
Contact us today to embark on the journey of elevated quality and customer satisfaction.
Your success-driven team at Grischke Solutions