Empowering Your Business with Seamless Cloud and Software Solutions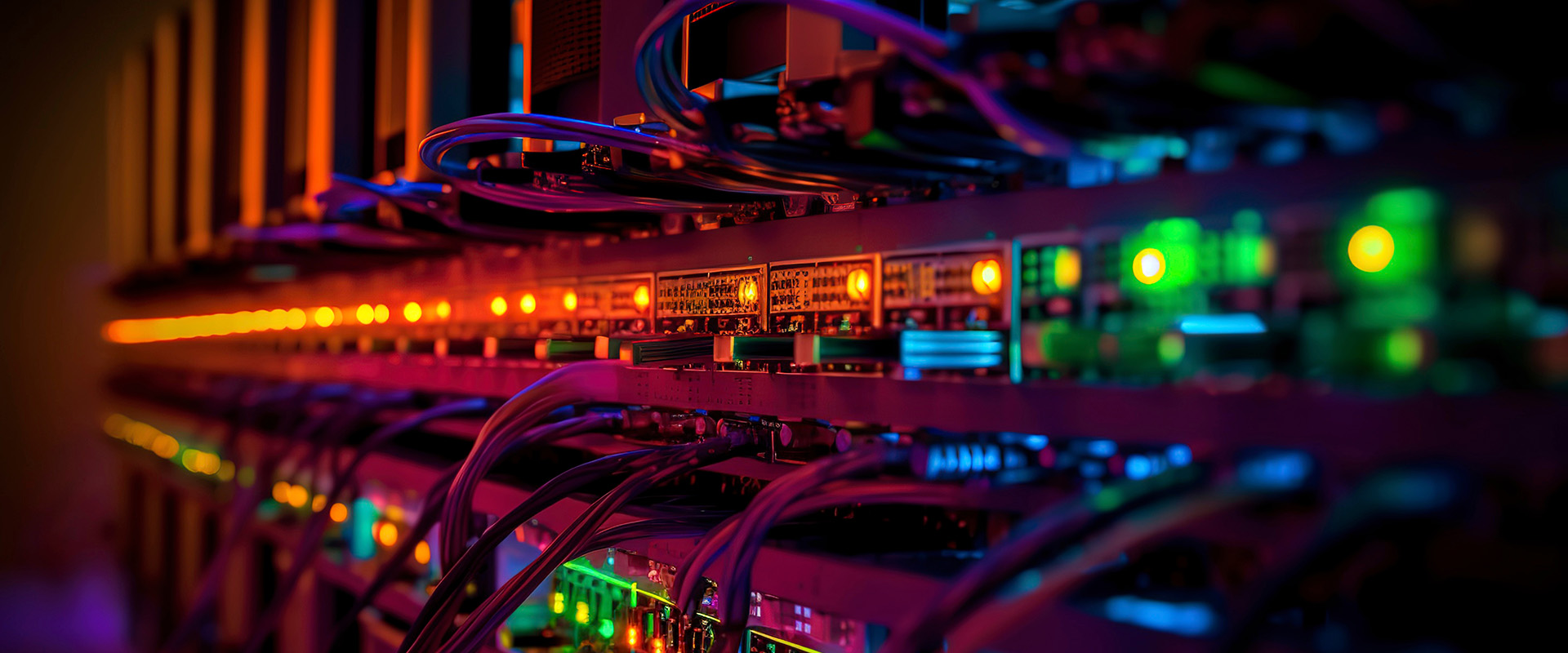 At Grischke Solutions, we understand the importance of efficiency, security, and adaptability within your business operations. That's why we offer cutting-edge cloud and software systems that not only boost your team's productivity but also provide advanced security measures, giving you peace of mind while working.
Scalability is a key feature of our cloud solutions, ensuring that they grow alongside your business effortlessly. Say goodbye to expensive upfront investments, as our subscription-based model allows for flexible payment options, easing the strain on your cash flow.
Our dedicated team will work closely with your business to identify the perfect cloud solutions and systems tailored to your unique needs. We believe in providing customized strategies that align with your goals, ensuring you get the most out of your technology investments.
Discover some of the exceptional services we offer:
Broadband Services: Remember the days of slow dial-up connections? Embrace the future with a range of broadband options, including Wired or Wireless – T1, DSL, or Cable service. Our experts will assist you in finding the best-fit solution for your specific requirements.
Time for a Change: If you're unsatisfied with your current broadband service, we're here to help. Our team can assess your existing setup and negotiate better deals to improve your uptime and speed. Let us perform a complimentary broadband analysis to explore the options available. It might just be the perfect opportunity to optimize your organization's data and voice plans, save costs, and seamlessly connect your remote offices and users all at once.
At Grischke Solutions, we are dedicated to elevating your business to new heights with modern technology and exceptional support. Embrace the possibilities of cloud and software systems, and let us be your trusted partner on this transformative journey.
Get in touch with us today, and together, we'll build a stronger and more productive future for your business.
Your success-driven team at Grischke Solutions