Welcome to Grischke Solutions – Your Path to Digital Success!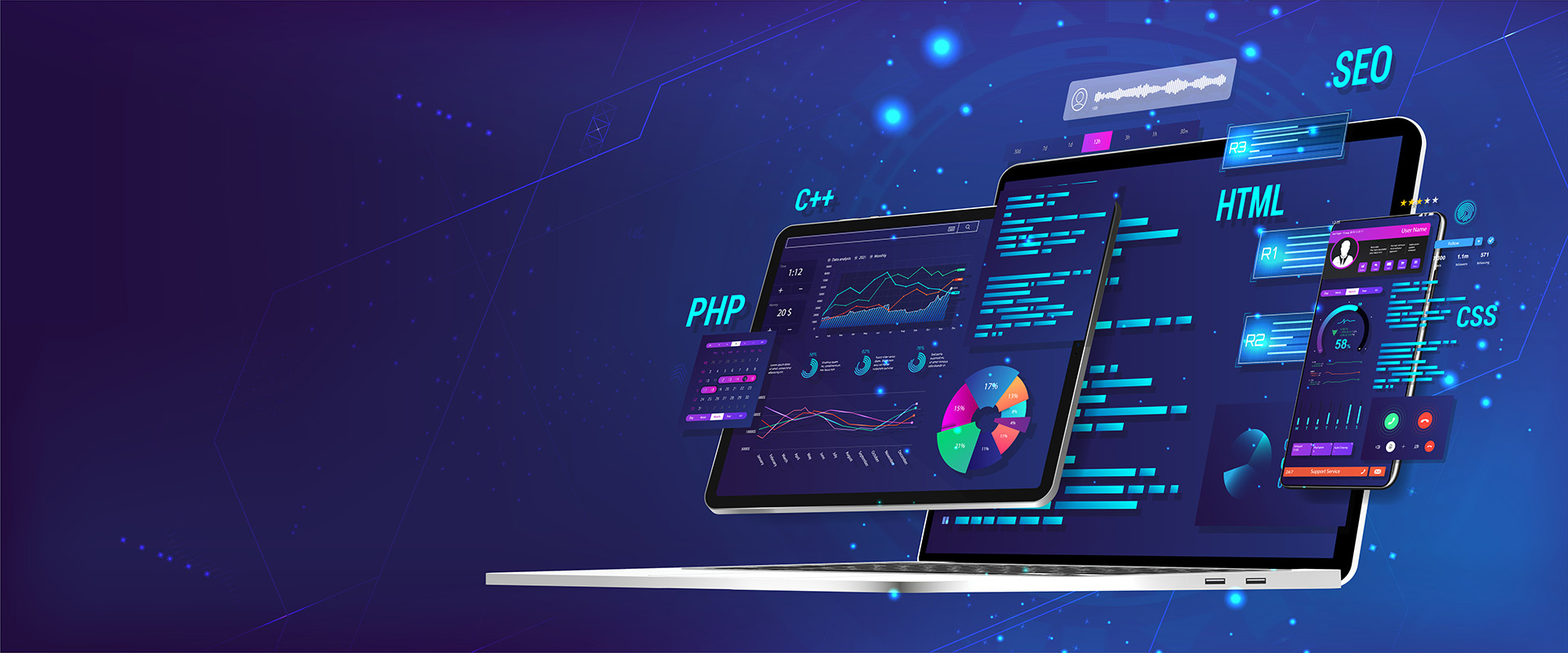 At Grischke Solutions, we take pride in offering exceptional web development services tailored to your unique needs, whether you're looking to showcase your services or embark on a successful online store venture. Our approach is simple yet effective – we build websites that seamlessly align with your business style, ensuring a cohesive online presence that leaves a lasting impression on your audience.
Transparency is at the core of our values. When you partner with us for your development project, you can rest assured that every step of the journey will be meticulously planned and executed to match your vision. We believe in keeping you informed at every checkpoint, providing regular updates to ensure complete satisfaction with the development process. Your ideas and feedback matter, and we thrive on incorporating them into the final product because we truly believe in the power of collaboration.
But our commitment doesn't end with the website launch. We go the extra mile to support your digital success. As a part of our comprehensive services, we offer domain registrations and reliable hosting solutions. By entrusting your website to our servers and having your web domain fully managed by Grischke Solutions, you can focus on what matters most – your business – while we handle the technical aspects, ensuring your website remains efficient, secure, and up-to-date.
Join us on your journey to online excellence, and let's create a digital masterpiece that not only meets your current demands but also evolves with the dynamic world around you. At Grischke Solutions, your success is our success, and we are excited to be a part of your growth.
Reach out to us today, and let's take your online presence to new heights!
Your success-driven team at Grischke Solutions